About the author of the projecеt

Armwrestling
World
Championship
2018 !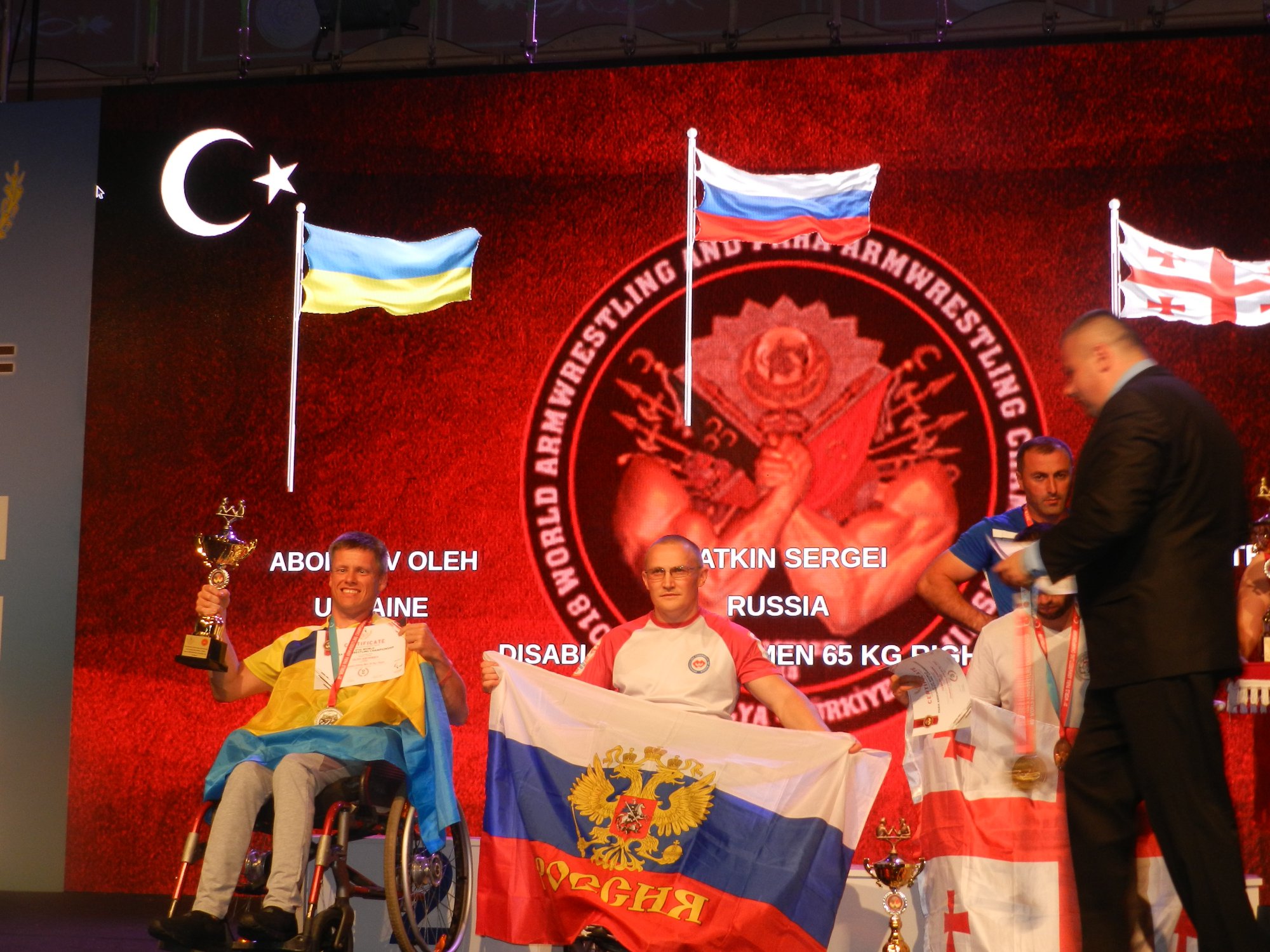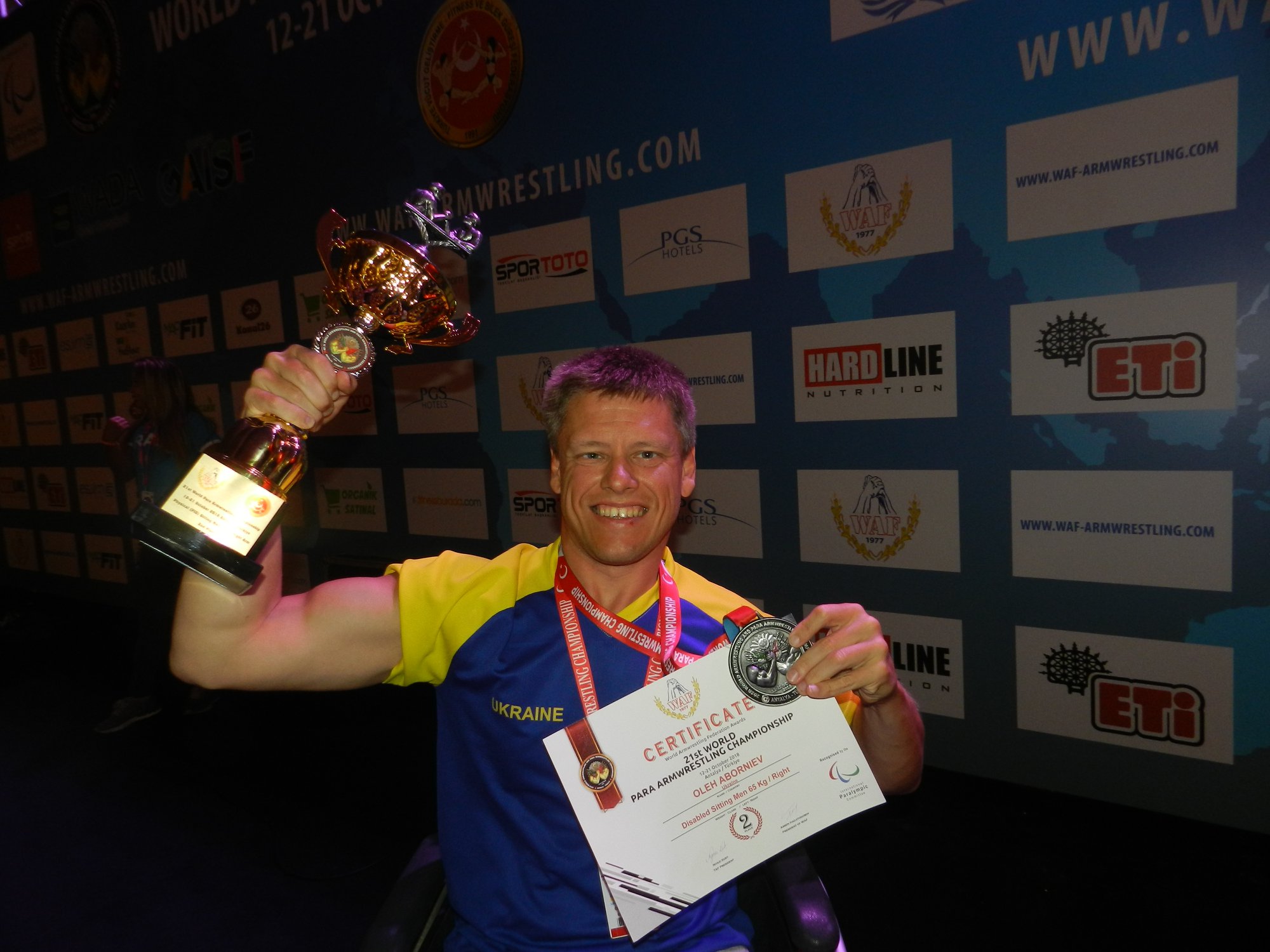 Armwrestling !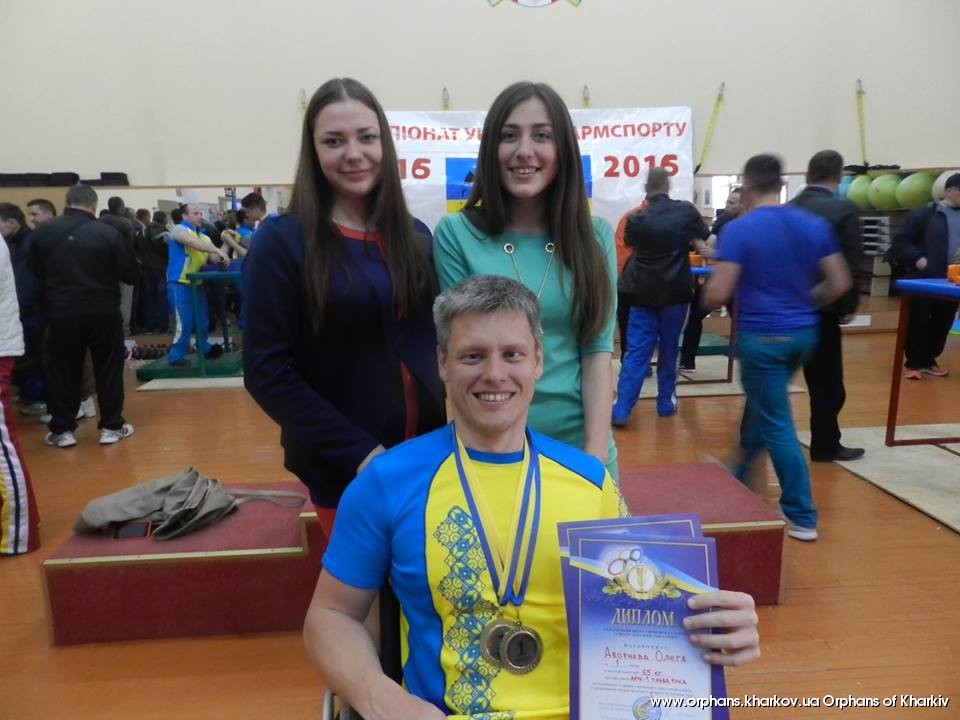 Overcoming -2015


Certificate of acknowledgement
European Championship 2015

Two silver medals.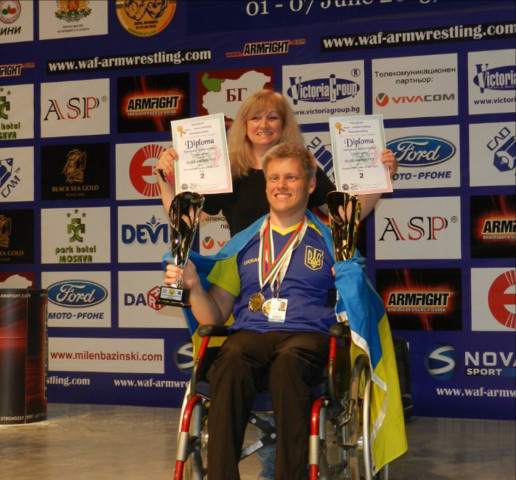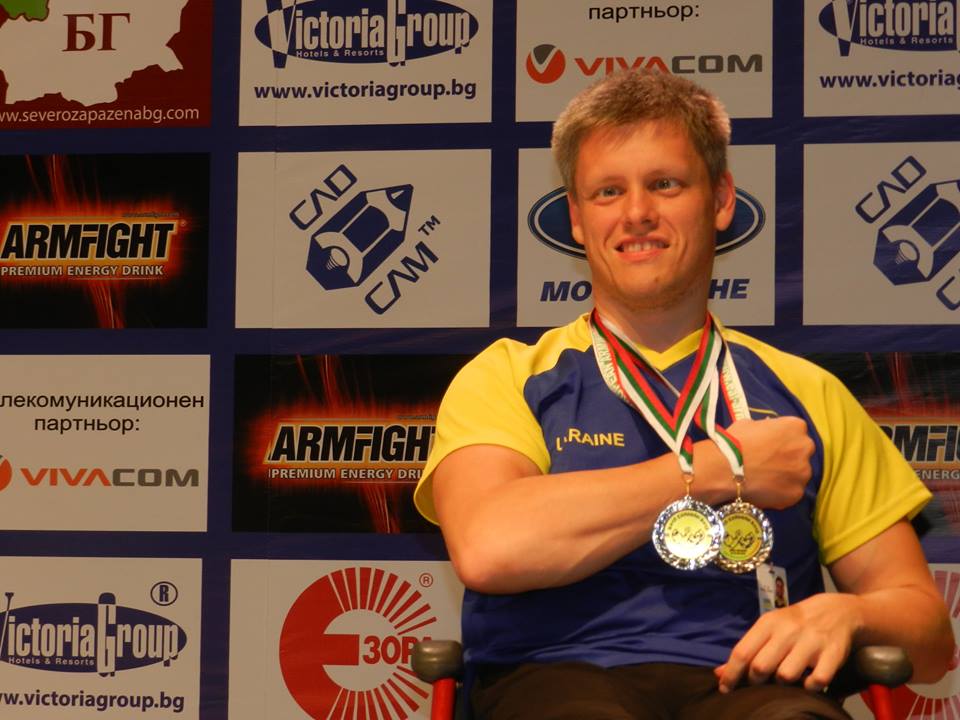 Arm wrestling championship of Ukraine 2015.
On the 6th of May in Novograd-Volynskiy arm wrestling championship of Ukraine was held among sportsmen with locomotion system injury.
In competitions the sportsmen from 12 Ukrainian regions took part.
The team from Kharkov worthily represented our city and again became one of the leaders.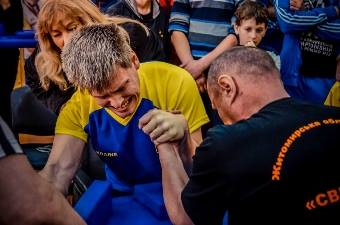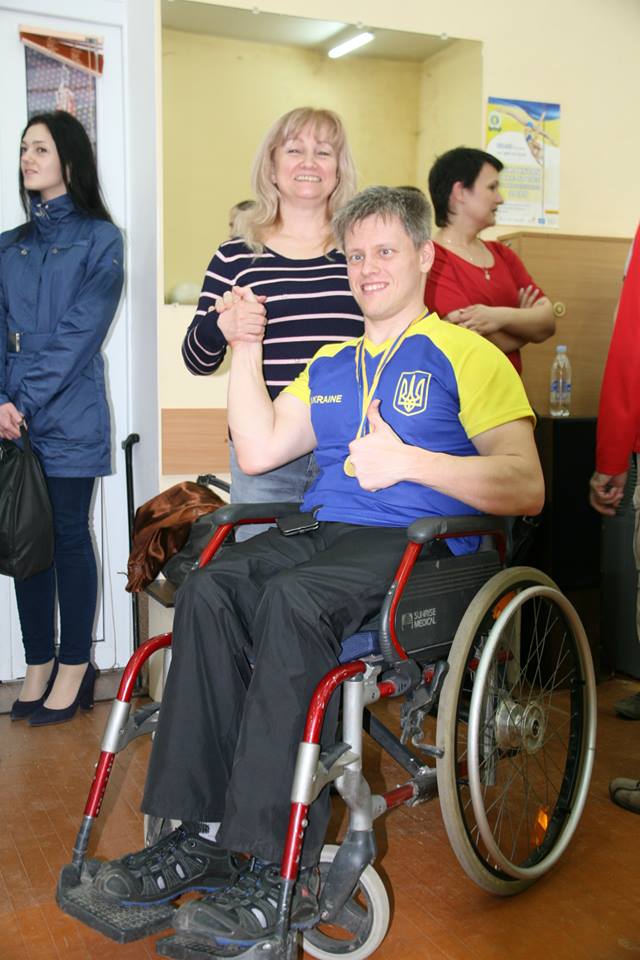 Oleg AbornyevUkraine arm wrestling champion 2015 and Nataliia Aborniieva
Photo:Tamara Yaromenko, reporter from newspaper "Поліські новини" (Poliski novyny)
Тhe World Champion on Bodybuilding and Fitness 2013 and 2014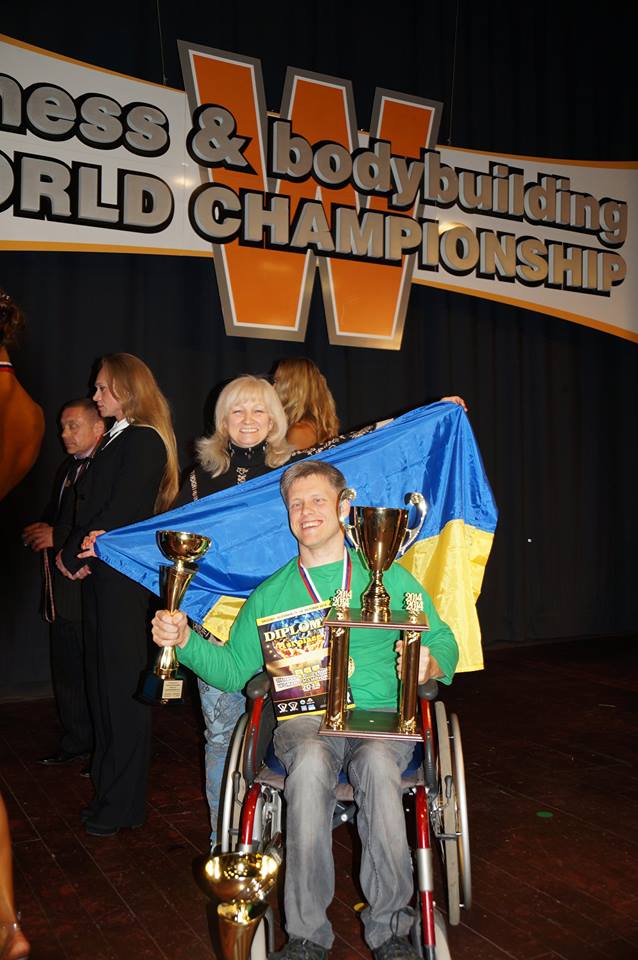 About the author of the project.

Overcoming - 2013

Тhe World Champion on Bodybuilding and Fitness 2013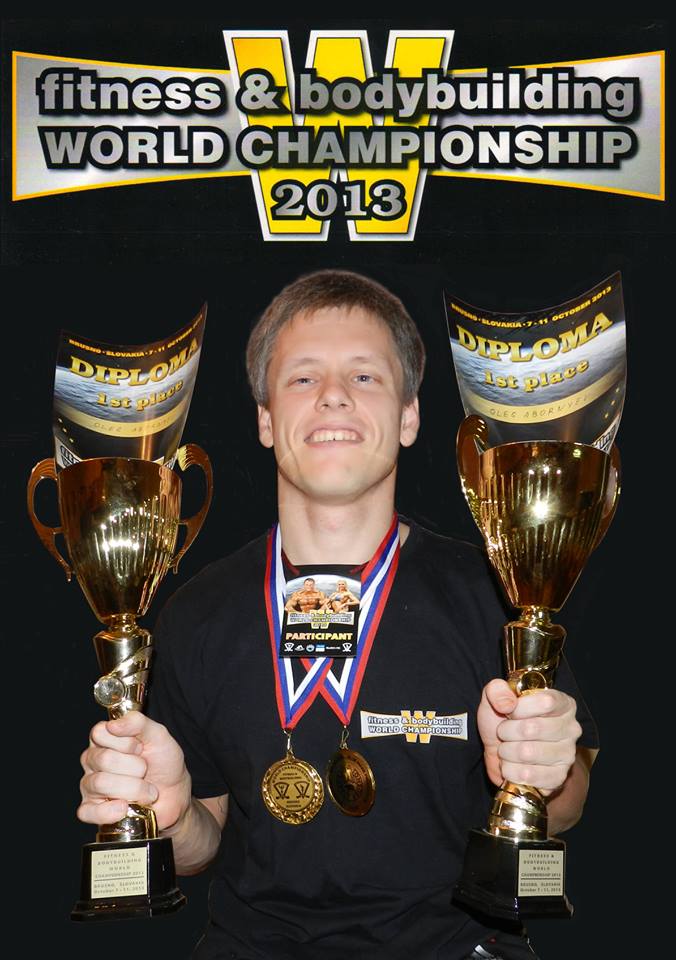 Oleg Abornуev
Ukraine arm-wrestling champion 2010