Day of Kharkov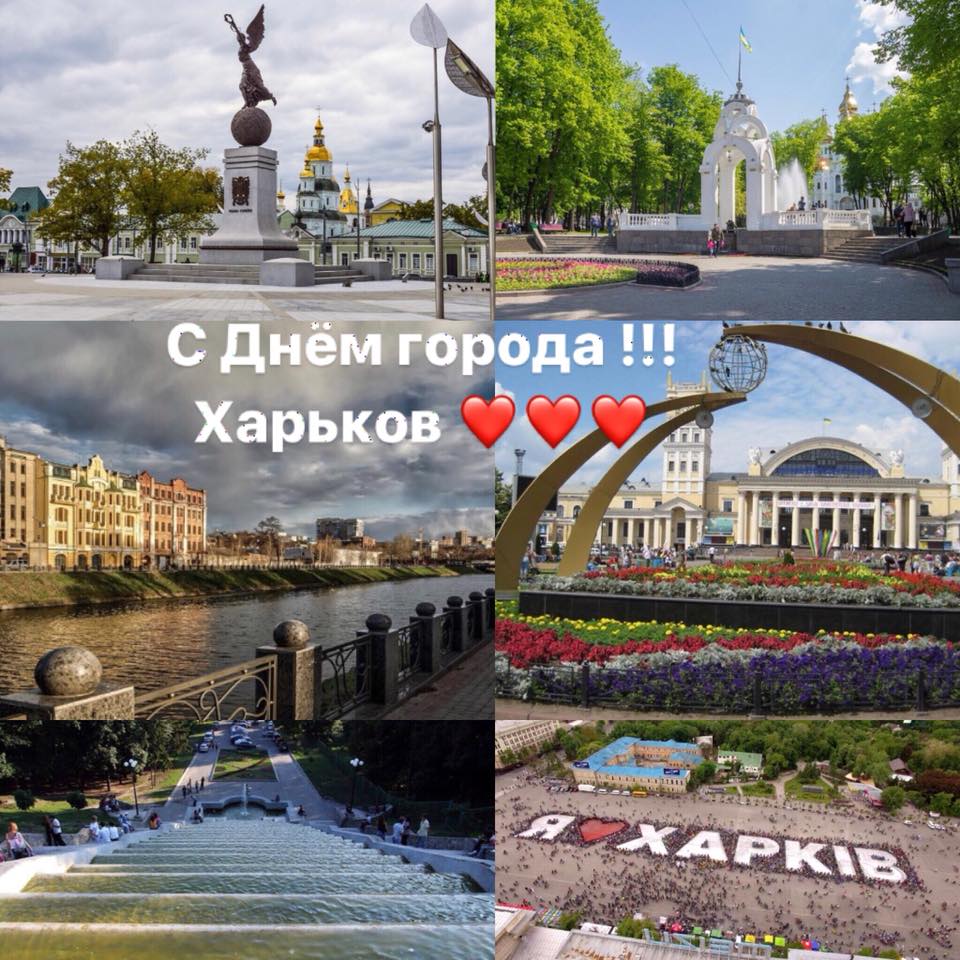 During the war, Kharkov was captured four times.On August 23, 1943 the city was finally liberated. Ten divisions of the Steppe Front was awarded the title of Kharkov. It is believed that the liberation of Kharkov ended the battle of Kursk.
In four of the battles for Kharkov and during their two-time occupation, the Soviet Union and Germany lost more people than at any other time in the history of WWII, including Stalingrad and Berlin. Historians say that Kharkov did not become a city-hero because Stalin thought that it was a disgrace as the Red Army was only able to liberate Kharkov at the third attempt.
During the war, Kharkov was one of the most devastated cities in Europe; There were destroyed dozens of architectural monuments were destroyed, numerous artistic treasures were taken to Germany which included out of the whole lot, the paintings and engravings of Rubens, Velázquez, Dürer and Van Dyck of the Art Museum. When the Germans retreated in 1943, they had failed to blow up the concrete Gosprom – It was well built. At the House Project (now the new university building) all the floors were destroyed and the wing, turned to the Zoo was completely destroyed. The world's first Palace of Pioneers, the Central Red Army House, Passage and the whole building Khalturina descent and many other parts of the city were not subject to restoring.
from http://englishtkc.wordpress.com/2010/08/26/23-august-2010-day-of-kharkov/