We work not only with orphan children but also with children from other social groups.


I NEED SURGERY!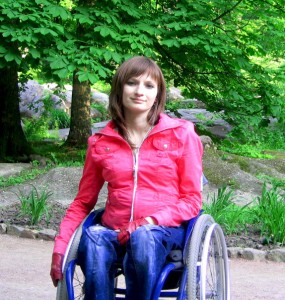 Hi! My name is Janine Ilesku. I am 32 years old. I live in Kharkov, Ukraine. Since I was 6 years old I spent much time at hospitals. I had a strong pain in my back. The doctors diagnosed me with scoliosis and prescribed me massage therapy, electroforesis, heating procedures, and therapeutic muds. Unfortunately, they had been wrong and I was misdiagnosed. When I was 16 years old, my walking impaired and I was sent a make MRT scan. Soon I found out that I had a tumour in my neuraxis. The doctors said that I wouldn't be able to walk soon. As a result I can move only with the help of my wheelchair nowadays. The doctors in our country couldn't offer me a proper treatment .With the help of the Internet I addressed the doctors from other countries . The doctors from Israel told me that I'm in danger and need surgery. This surgery costs $60,000. But the fact is that my family can't afford paying my treatment. That's why I put my advertisement on the Internet, hoping to raise the necessary amount of money for my surgery. If you're able to help me and donate the money for this expensive treatment, I will be much obliged to you.

YOU CAN READ MORE ON Janine WEB SITE >>>
_______________________________________
Not only children but also old people in need for attention, they also need our help.
We transfer warm hats to Zelenogayskiy geriatric boarding house.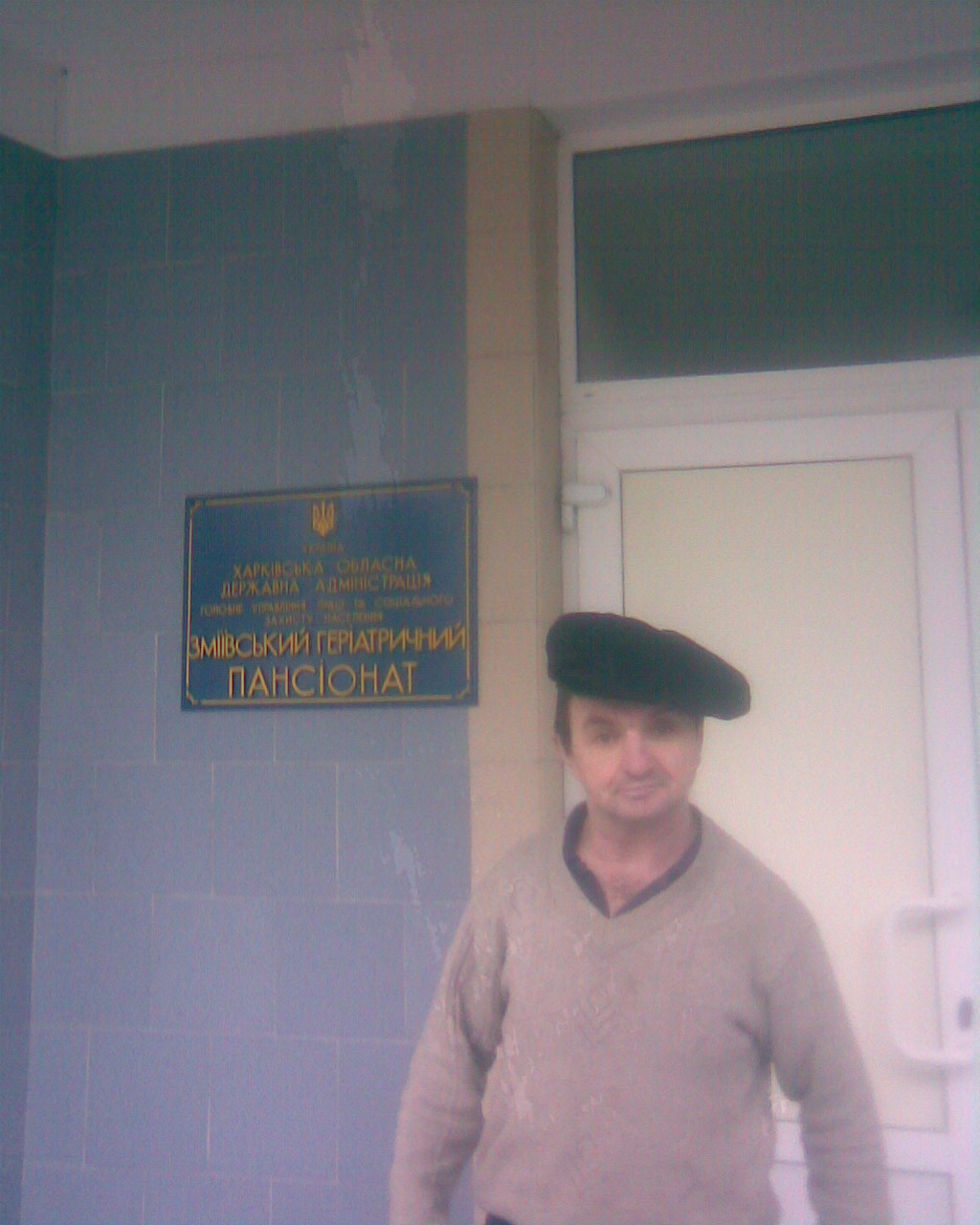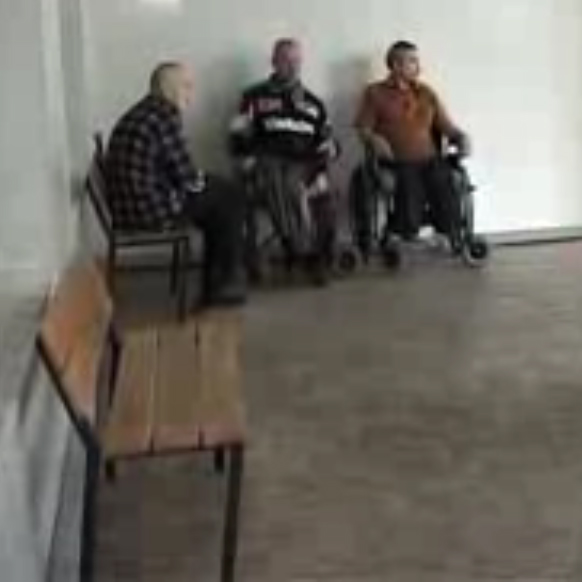 ______________________________________

Within the scope of our project, we have already been able to render help to many children.
Everyone likes to receive a gift, but it is more pleasant to give a present, especially when somebody is in need. If you can help, your gift will be the joy you see in the eyes of a child.
For some the computer is a possibility to play games, for some - it is watching movies. But for people in a wheelchair and with verbal communication disabilities, the computer is a great opportunity to communicate with the surrounding world. Which is reason we could not stand aside, we decided to help Irena.
Irena has received a computer (not new) which has opened a whole new world for her.
Thanks to David & Vanessa Mehrer and to their friends (Canada).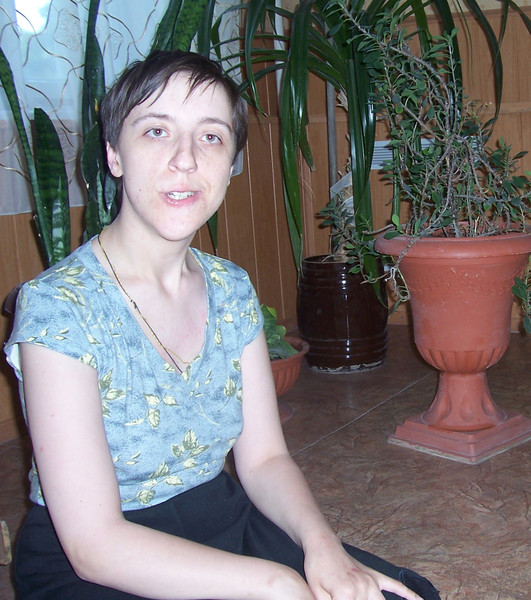 Irena

Through our project we are glad to give help such as clothes for a family which has many children.




Sasha had no clothes and footwear. He has now received it!

Olya also received a package of clothes. These simple basics of life can make a child very happy.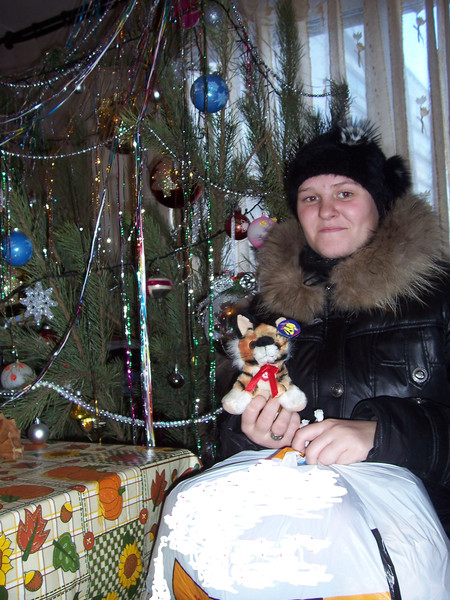 Olya